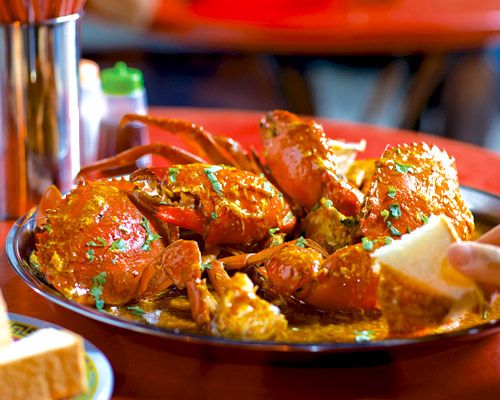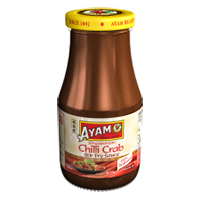 Ingredients:
1kg crab
185g tomato sauce
1 egg, beaten
250g AYAM™ Singaporean Chilli Crab Stir Fry Sauce
185g water
½ cup chopped coriander leaves
Method:
• Clean the crab and chop into small pieces.
• Heat pan and add chilli crab sauce, tomato sauce and water. Stir for a while.
• Add crab and stir-fry for a few minutes.
• Cover and simmer, stirring once or twice, until the crab is cooked.
• Add the beaten-egg into the pan and continue to stir-fry for a while and turn off heat.
• Garnish with chopped coriander leaves.